Description
Spirits obtained from the distillation of marc in our copper boilers. Before being bottled it is filtered at -5 ºC so that it always remains crystal clear and does not precipitate or fog up in the bottle.
The result is a pomace brandy bottled in an original non-slip glass flask, with a built-in spout, natural cork stopper and wooden head.
The origin of the eau-de-vie goes back to the north of Spain and its name comes from its high alcohol content and lack of colour.
Unlike our Premium range of Monovarietals, in this case the grape used is not exclusive and different varieties from the area are used.
Content 5 cl. Alcoholic strength: 40% Vol.
Our Recipes
Recipes associated with this product
View All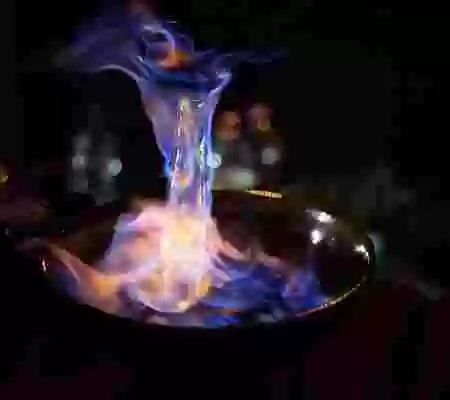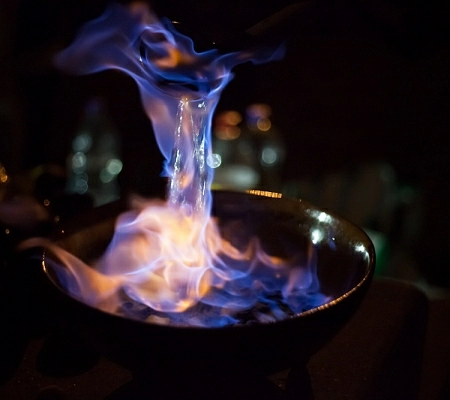 Queimada de Orujo Panizo
Orujos Panizo
La Queimada is a traditional drink typical of Galicia, Spain, and it is tied into its mythology. The main ingredient is the orujo brandy (or aguardiente). It is mixed with sugar and burnt in a mud dish. In that way you its alcohol level is lowered and the sugar melts. The rest of the ingredients depend on the chef, but they are usually lemon and orange zest and coffee beans. The quantities of the ingredients and the cooking time vary depending on your individual preferences.
Read More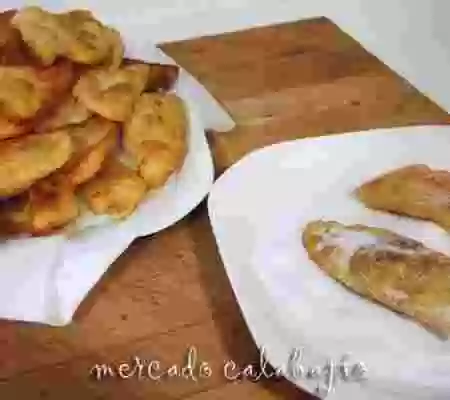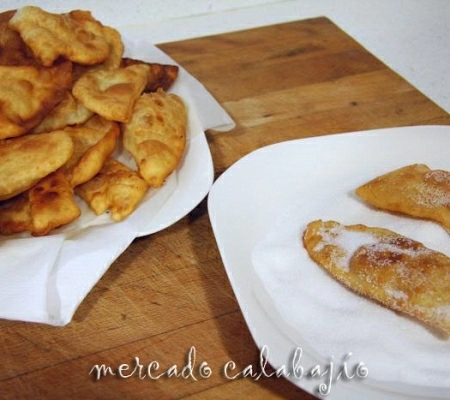 Orujo Brandy Carnival Pancakes
Orujos Panizo
The carnival pancakes, known in Spanish as "orejas de carnaval" (carnival ears) as they resemble an ear. Its main ingredients, like in most of the desserts, are flour and eggs. Knowing this, we can create a whole bunch of varieties. In this recipe you'll learn how to make carnival pancakes with Orujo Panizo Brandy. This recipe is based on the one from the following blog: http://www.directoalpaladar.com/
Read More