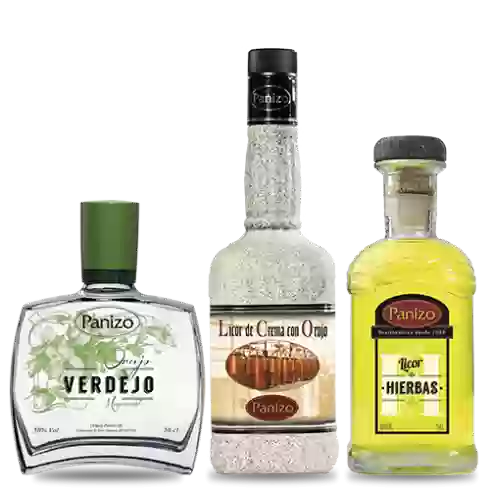 Panizo
About us
When a product carries the signature of the family that produces it, it always makes it far more than just a product. It is the effort of a family to leave our mark, our personal stamp on each of our creations. This know-how, combined with a permanent search for excellence, is within the very DNA of the Panizo range of liqueurs.

Read More
There are liquors you have to try
Panizo: More than a Liquor
View All
Made with our liquors
Enjoy our Cocktails
Discover the recipes that the best bartenders in Spain have made with our liqueurs. For the aperitif, as a digestive or at any time of the afternoon or evening.
There is a cocktail for every occasion.
View All
Do You Cook?
Are you a creative person that likes experimenting with new recipes?
If you're known as the chef of your family or even friendship circle, and you decide to cook one of our liquor-based, delicious recipes, let us know by clicking here: "send us your recipe".
We will raffle off a pack of Panizo liqueurs every month from the best recipes we receive, and we will publish them all on our website.
Tell Us Your Recipe
View Recipes
Panizo
The Best-Kept Secret
This is how we elaborate our orujo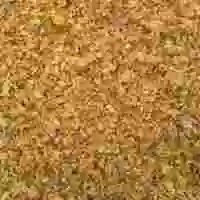 Orujo
Our raw material is fresh fruit pomace, which we collect in wineries of different designations of origin.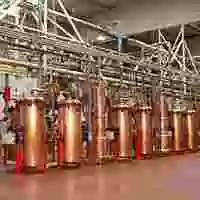 Copper Pots
The orujo is distilled following traditional methods, which we then take to our distillery to produce the aguardiente, the base of most of our liqueurs.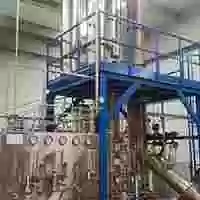 Demethylizing Plant
This is where we take the recently distilled aguardiente and remove the methanol from it, as well as the components responsible for unwanted odours that hide the aromas of the fresh orujo.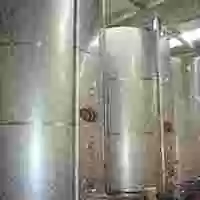 Maceration Process
This is the final process in which we mix the orujo with different ingredients to produce our extensive range of orujo liqueurs.
Orujo Culture
Come and discover our distillery
Would you like to discover first-hand how the distillation process is carried out, and how the aguardiente and orujo liqueur are made? Come and find out about our distillery and the orujo culture.
Read More